Sep 21, 2020
Are you still struggling to find your perfect foundation shade? Are you frustrated because the shades in stores don't match your skin tone, or they are either too light or too dark? Don't fret! This blog post will walk you through how to choose a foundation that is the right color for your skin.
There are a lot of things to consider when choosing the right foundation. In this article, we'll take a look at how to choose your shade based on your skin tone. The first thing you need to do is determine what type of skin you have: dry, oily, or combination. If you have dry skin, you should avoid matte foundations because they may leave your skin looking too dry and even flaky in some cases. Instead, go for something with an oil-free formula for shine control and long-lasting wear. When it comes down to oily versus combination skin types there isn't much difference as far as which type of foundation would be best suited for each one.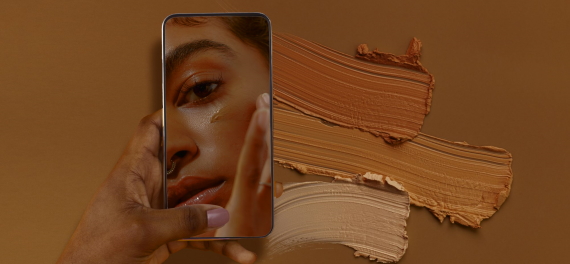 Find the perfect shade of foundation
Look at photos of celebrities with similar skin tones as yours and see what colors they wear. You should also try to match their undertone because not all foundations have pink undertones (meaning that they might be more yellowy). Look at how much coverage each one offers as well so that you can get an idea of which ones will suit your needs the most.
Your makeup is only as good as the foundation you're wearing. There are so many different types to choose from, but it can be difficult to find the perfect shade and formula for your skin tone. This blog post will help you find your best match in a snap!
Foundation colors for different skin tones
To find the right foundation color for your skin tone, start by looking at this handy chart:
Fair Skin = Porcelain or Ivory Foundation;
Light Skin = Beige Foundation;
Medium-Light Skin = Sand Beige Foundation;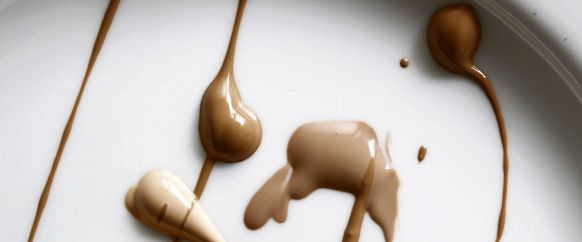 Darker Skin Tones = Rich Cocoa Brown Foundation. If you have a darker skin tone then I would recommend using a deep brown or dark cocoa foundation because these colors have more depth and pigment than lighter shades
The foundation you choose can make or break your look. If it is too light, you will end up looking orange and if it is too dark, you'll look like a raccoon. Finding the perfect shade of foundation for your skin tone can be daunting but there are some easy ways to find out what color would work best for you!
It is a common misconception that choosing your foundation color based on the tone of your skin is simply about finding something close in shade to match you. In reality, it's more complicated than that! If you're not careful, your makeup could end up looking too light or too dark for your complexion and draw attention away from the rest of the features you want to highlight with makeup.